PSM I practice tests, questions, and more
Scrum Master PSM I™ Exam Prep
Fully updated to meet the latest Scrum.org Professional Scrum Master I Assessment for PSM I™ exam takers
Get certified on the first try
PSM I Practice Tests – Excel in Scrum Framework and Application
Prepare to pass your PSM I™ certification with confidence using the best exam prep learning tool – PSM I Practice Tests by OKScrum. Gain a fundamental understanding of the Scrum framework and its application in Scrum Teams through our comprehensive features designed to elevate your Scrum mastery. Learn more about the PSM I™ exam and discover valuable insights in our PSM I Exam Guide. It's never been easier to conquer the PSM I™ certification exam and become a trusted Scrum professional.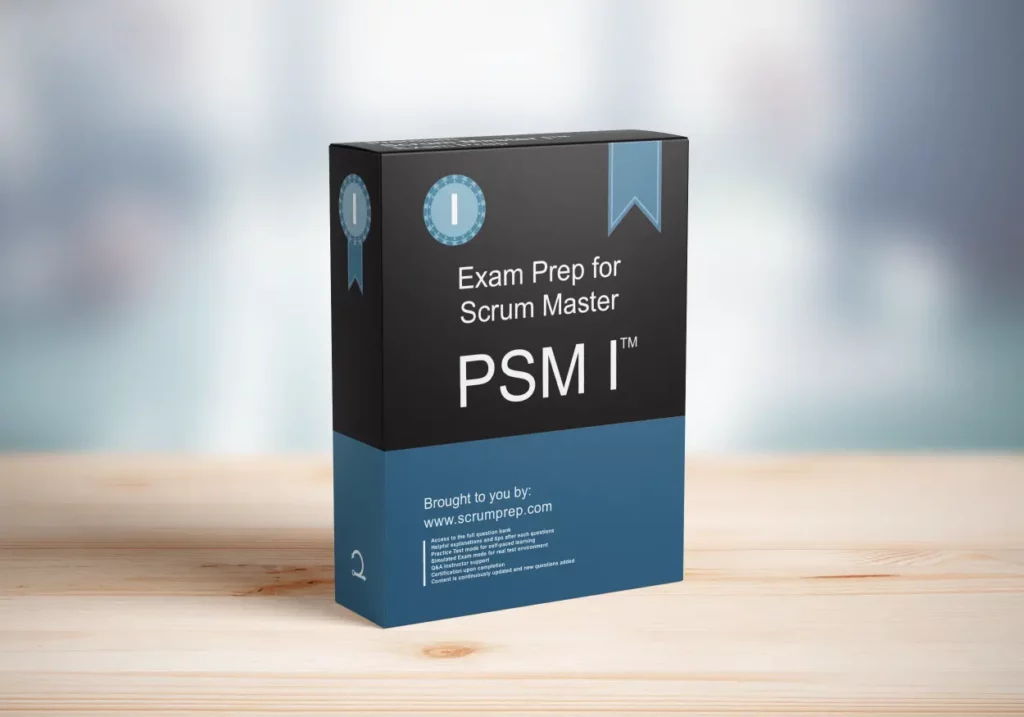 Your key to PSM I™ success
480 PSM I™ exam questions
Six complete exams with 80 questions each
Real exam mode with unlimited question combinations
Questions developed by experienced Scrum exam experts
Updated to the current PSM I™ 2023 exam
Pass Guarantee to ensure your success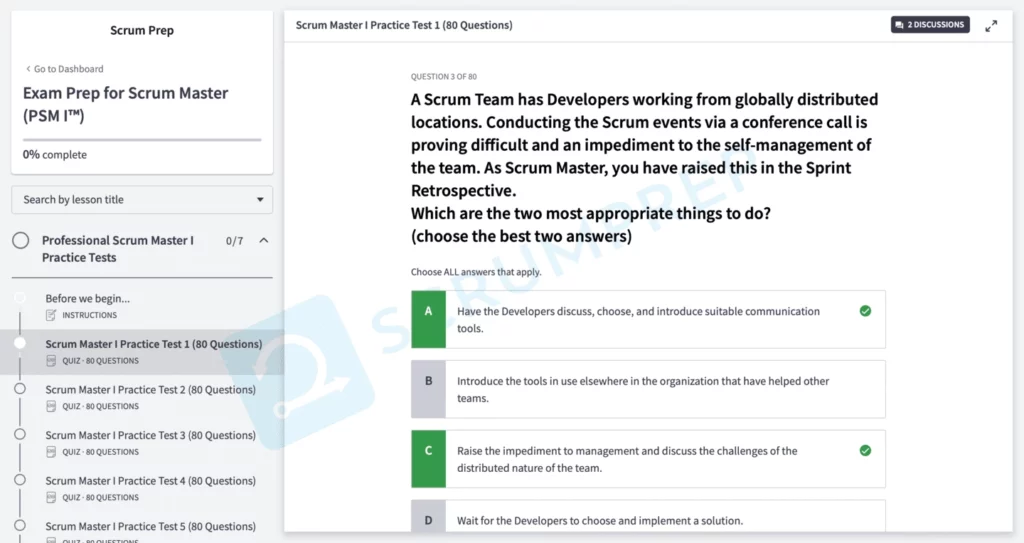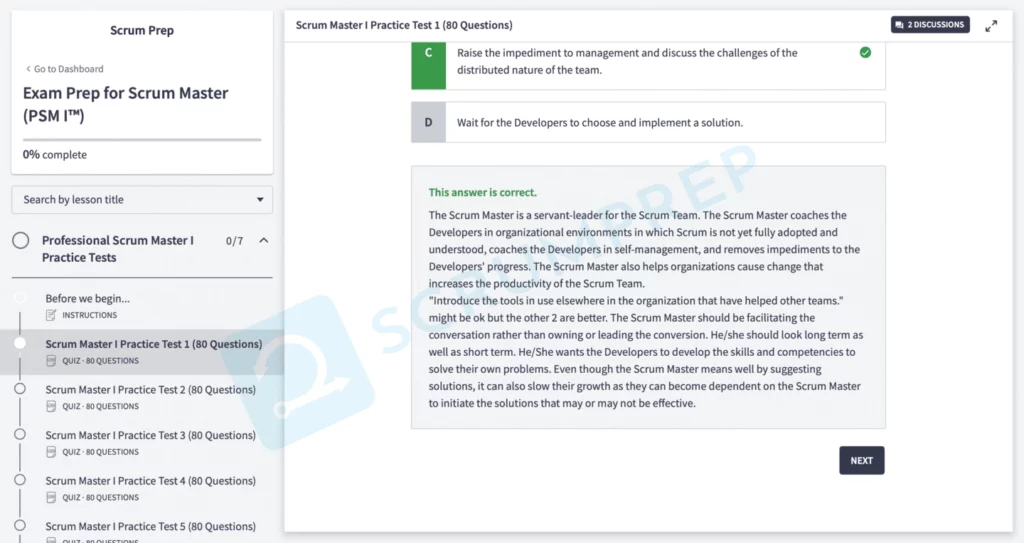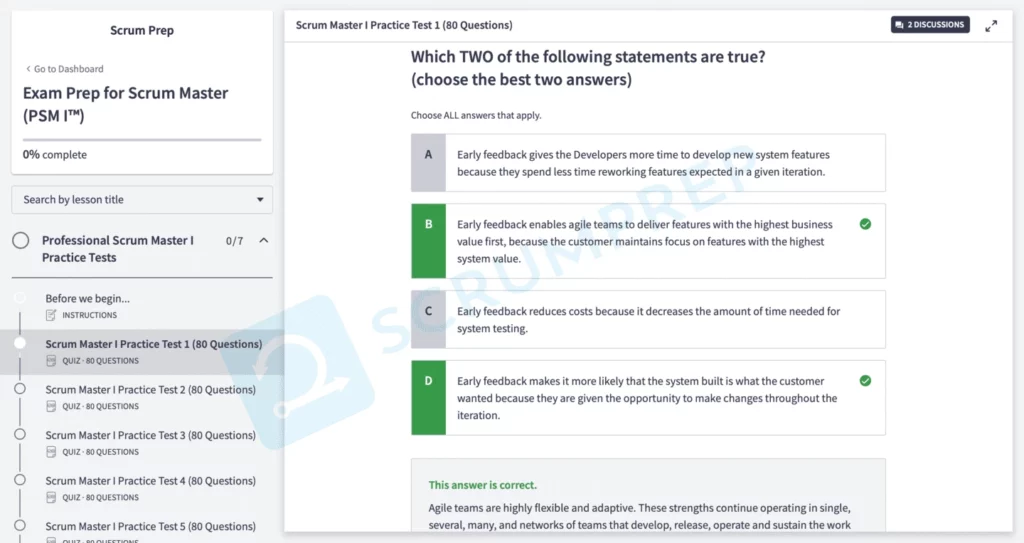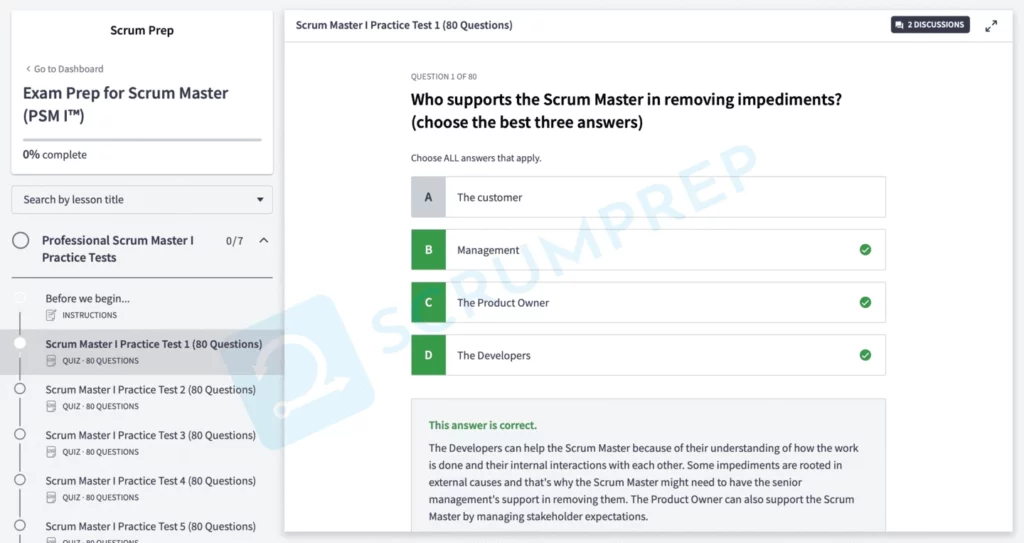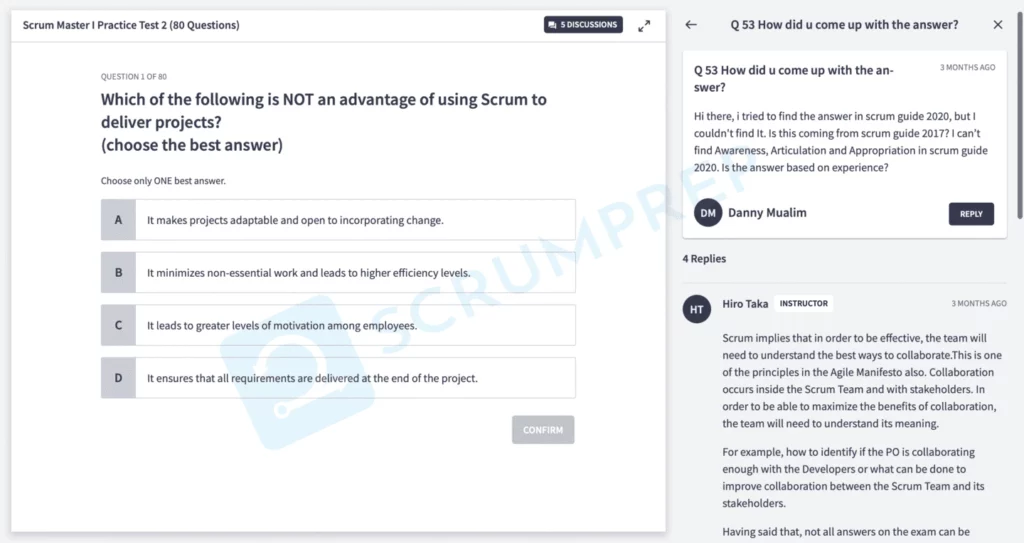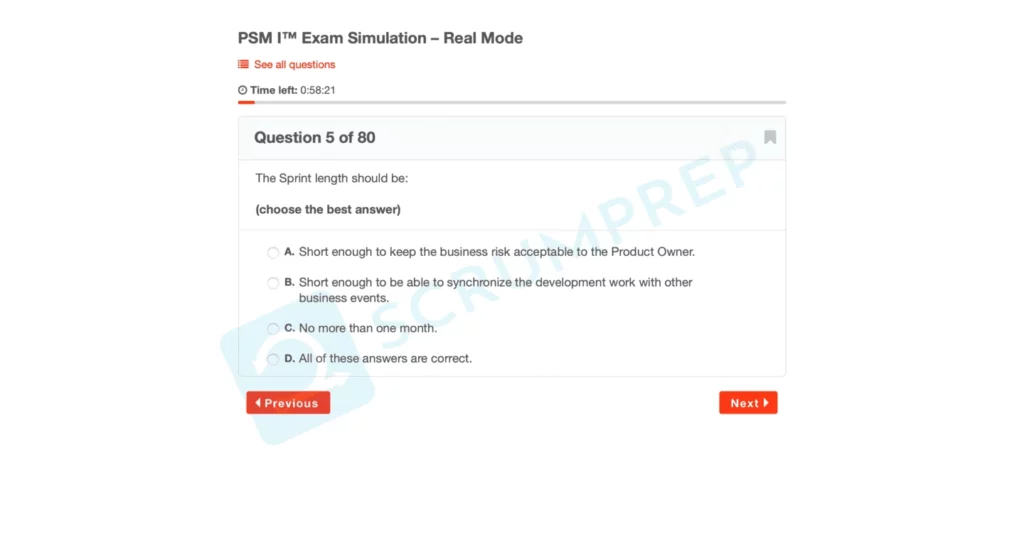 Access exclusive bonus features that holistically prepare you for the exam:
Trusted by over
58,629+

Students Worldwide!
Your Trusted Partner in Exam Preparation
At OKScrum, we are dedicated to helping you achieve success in your exams. With a strong emphasis on quality, experienced exam experts, and a proven track record of results, we are your go-to resource for certification preparation.
We understand the importance of becoming certified in your professional journey. Our platform is designed with exam preparation in mind, providing a user-centric approach that allows you to learn at your own pace. We offer a range of resources all aimed at enhancing your knowledge. Moreover, our support system is ready to assist you with any questions or challenges you may encounter. At OKScrum, we are not just your exam prep partner; we are your pathway to mastering concepts, passing your certification exams, and unlocking new career opportunities in the Agile world.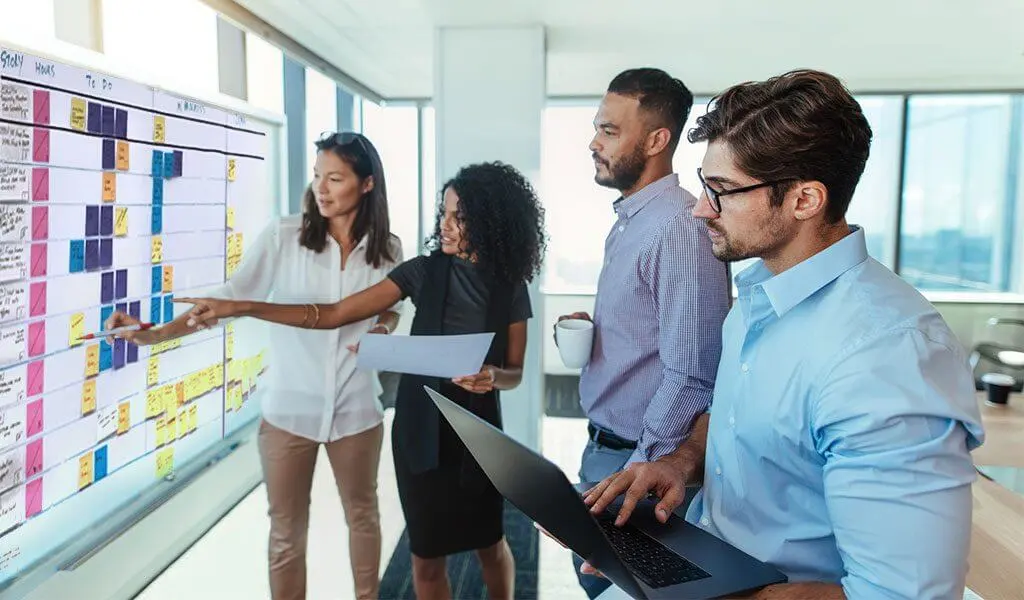 Begin Your Journey to Certification Today with
Scrum Master
PSM I™ Exam Prep
Where absolute confidence meets test-taking competence
Prepare for your Scrum Master
(PSM I™)​
480 PSM I™ exam questions
Six complete exams with 80 questions each
Real exam mode with unlimited question combinations
Questions developed by experienced Scrum exam experts
Updated to the current PSM I™ 2023 exam
Pass Guarantee to ensure your success