Accelerate Your Career with Agile Certification | Stand Out, Get Hired
Are you looking to advance your career in high-growth fields? Certification in agile certificate fields can put you on the fast track to in-demand jobs with competitive salaries. Here are some of the top reasons why you should consider getting certified:
A certification in agile frameworks can make your resume stand out to employers and set you apart from other candidates. With the job market becoming increasingly competitive, having credentials in Scrum, Product Ownership, Scaling, Agile Leadership, and more can give you an edge when it comes to landing your dream job.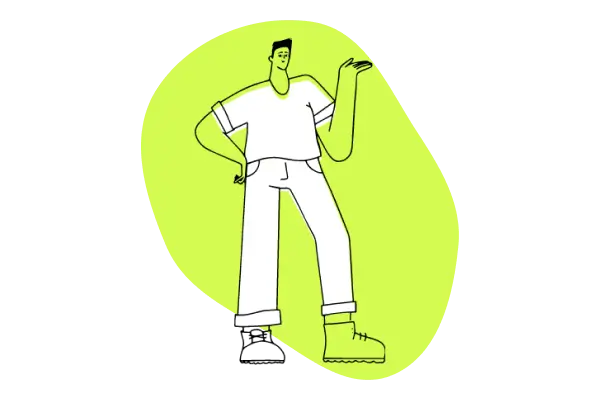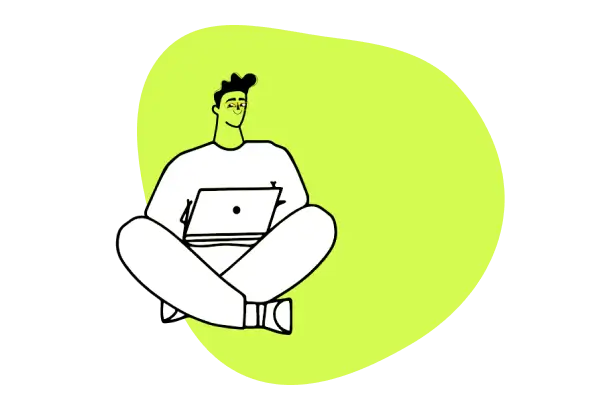 One of the biggest benefits of certification is the potential for higher earning potential. In fact, Scrum certified professional is one of the top 5 highest paying certifications across all industries ranging from around $60,000 to over $130,000 in the United States. Certified Product Owners or Agile Coaches have even higher earnings potential.
82% of Agile Professional Certificate completers in the U.S. report a positive career outcome like a new job, enhanced skills, promotion, or raise within 6 months. Certification can help you get your foot in the door with employers and open up new career opportunities.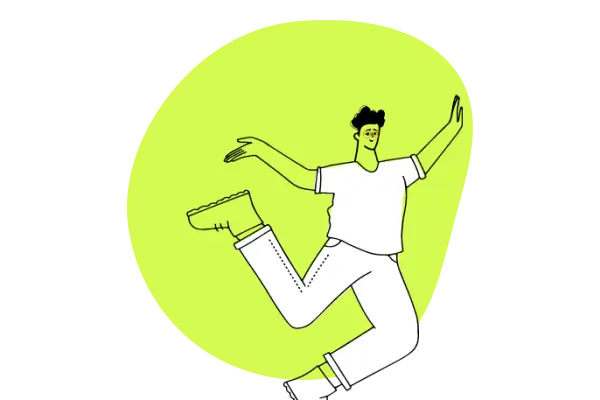 Who Should Get Certified?
Agile certifications are not for everyone. To be successful in the certification process, you should:
Believe that anything can be learned given enough time and effort.
Be persistent and committed to regular practice.
Be able to see exam questions and answers in the context of the wider world.
Value education and shared knowledge with others.
Understand lateral, out of the box thinking.
When considering certification, it's important to know what you're getting into. Here are some things to keep in mind:
No upsells – you get everything you need to succeed.
No recurring fees – one-time payment for lifetime access.
No hidden costs – all updates are free.
No prerequisites – everything you need is provided.
Your information is private – we do not share user or enrollment information.